1 Letter from the
Deputy Director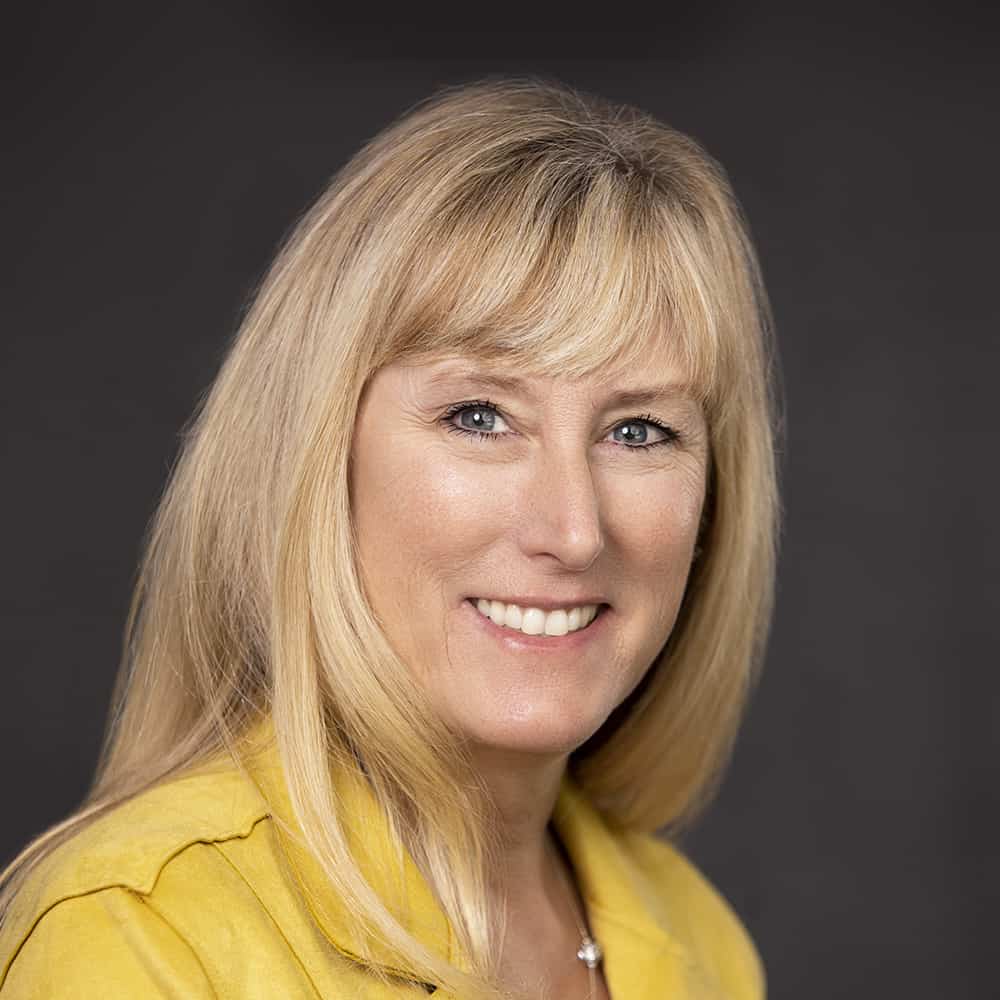 I am thrilled to bring to you SETA's first ever, interactive digital annual report for Head Start Sacramento.
In partnership with EMRL, SETA has modernized this routine report to incite fun and creativity as the reader explores and learns more about Head Start's collective successes and challenges of 2021-2022. I hope you enjoy reviewing it as much as the staff enjoyed creating it.
As I reflect on the past year and every person who truly made Head Start Sacramento a unique program, I am filled with pride. The program year was an exciting yet challenging year of rebuilding pre-pandemic service levels. It was the year staff fully returned to in-person services, left the pandemic residuals behind, and set sights on a new horizon.
This report is full of outcomes data, information, and success stories, which would not be possible without the amazing work of board members, directors, leadership, staff, parents, partners, delegate agencies, and community stakeholders. Their persistent hard work helped Head Start Sacramento outpace many regional and national averages for service outcomes.
We know that at the heart of success is a strong team with shared goals. We set goals as a team but the individual drive and passion of each member is what propels us to achieve great things. Thank you Head Start Sacramento for an amazing year!
Denise T. Lee
Interim Executive Director/Deputy Director for Children and Family Services
SETA Head Start Mission
To improve the lives of low-income children by providing quality comprehensive child development services that are family focused, including education, health, nutrition and mental health.